Robert Freedman, M.D.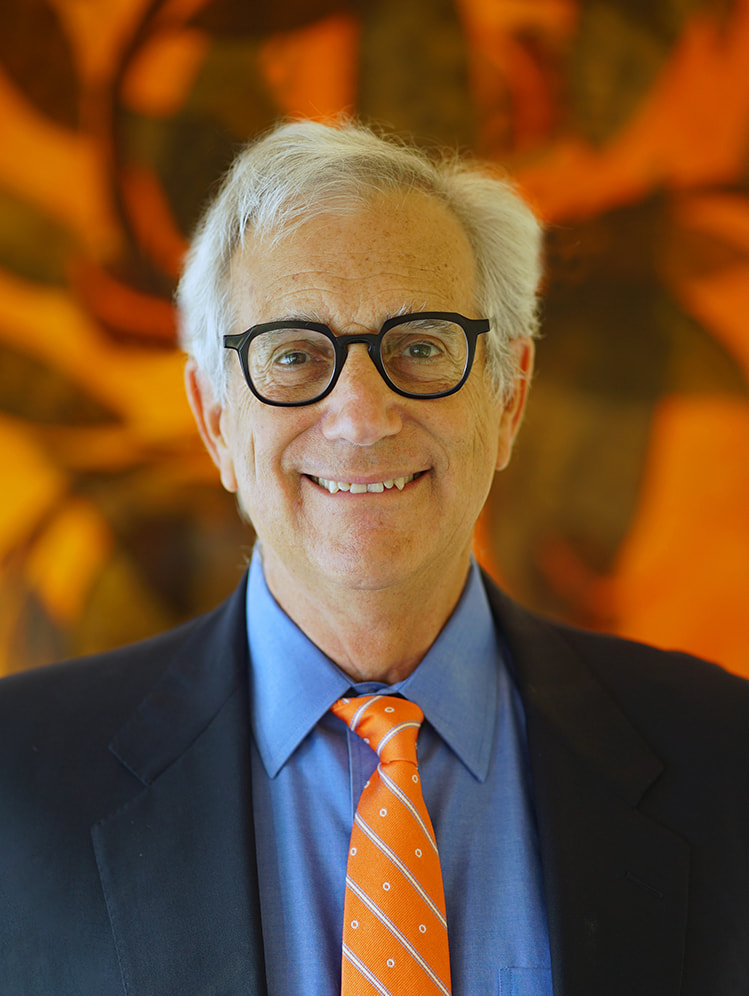 Dr. Freedman is an ophthalmologist, a physician who specializes in the medical and surgical treatment of disorders of the eye. He has been trained to provide you with all phases of eye care. Dr. Freedman has had special training in: no stitch cataract with implant surgery, cosmetic eyelid surgery, glaucoma treatment and surgery, Argon and Yag laser surgery, pediatric ophthalmology, including strabismus
Dr. Freedman is certified by the American Academy of Ophthalmology. He received a Bachelor of Science degree from Trinity College in Hartford, Connecticut, followed by his M.D. degree from Tufts University.
He completed his residency training at Tufts New England Medical Center in Boston. Presently, he is Clinical Instructor of Ophthalmology at Tufts New England Medical Center and is on the staff of the North Shore Medical Center including both Salem Hospital and Union Hospital. Dr. Freedman resides in Swampscott with his wife Shelley and is the father of three sons, Brett, Andrew, and Russell.