Patient Resources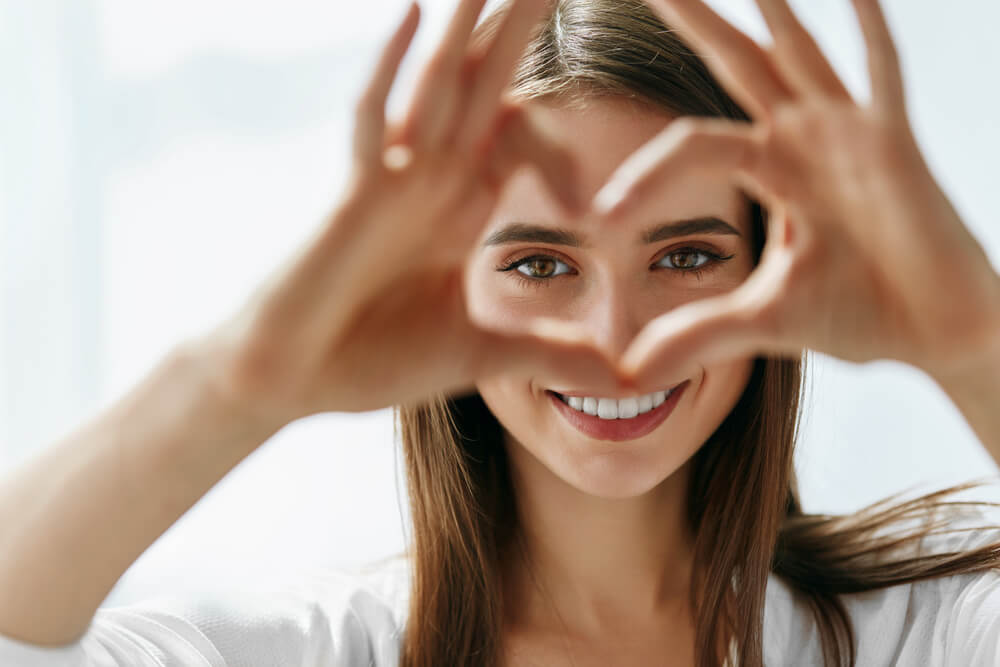 Eye Center of the North Shore
Eye Center of the North Shore is a provider for most insurance plans. You may call our office to ask if we are a participating provider in your plan. We currently accept assignment from Medicare and Medicaid. Medicare and other health insurance companies do not always cover all of the services that may be provided during your eye examination.
Routine Eye Exams and Refractions are often not covered and as a result, we may have to charge you an additional fee for these services, separate from any co-payment you may have.
Please note that medical and vision insurance plans are not one and the same. Please contact your insurance carrier with any questions regarding your benefits prior to your visit with us.
Routine Eye Exam and Medical Eye Exam
A routine examination is when you visit us for a checkup to make sure your eyes are healthy and you are not experiencing any particular problems with your eyes. You have "NO COMPLAINTS."
If you simply need to get your eyeglasses changed, Medicare and most insurance companies will not cover the exam or refraction. Unfortunately, these rules and restrictions are set by Medicare and the insurance companies, and we must abide by them.
If you have blurry vision, cataracts, glaucoma, pain in and around the eyes, dry eyes, or another health problem, please be sure to let us know. Your visit may be covered by MEDICARE OR YOUR MEDICAL INSURANCE COMPANY.
Insurance Referral
If your insurance requires a referral, and you do not have a referral in place at the time of your visit your insurance company requires you to reschedule your appointment.
Refraction Charge
A Refraction is done to determine whether an adult or pediatric patient is nearsighted, farsighted, has astigmatism, and whether glasses are necessary or need to be changed. This is an essential part of your eye examination and is especially important for children. The refraction is critical to helping us determine precisely how well you can see. If your vision cannot be corrected with glasses, you may have some form of eye disease, and refraction is the only way we can effectively determine this.
Most medical insurance companies and Medicare will not pay for a refraction, although it is a fundamental part of a comprehensive eye examination.
If you have questions about coverage please review your insurance policy or call your insurance company to verify your coverage prior to being seen by one of our providers. This will avoid any unwanted charges.
All copays are due at the time of your visit.
Thank you for trusting us with your eye care needs. It is truly our honor to serve you.
---
Download Forms
Eye Center of North Shore Records Release
To expedite your check-in process, please print, fill out, and bring the following forms to your visit with us.